KYMCO to Unveil Adventure Scooter on November 26
KYMCO to Unveil Adventure Scooter on November 26
The imminent adventure scooter is tipped to be the production version of the CV2 concept, first revealed at EICMA 2017.
Honda is getting some serious competition in the adventure scooter segment soon.
A week before its worldwide debut and international press conference scheduled on November 26, KYMCO has unveiled a teaser video, which is said to be its upcoming adventure scooter product.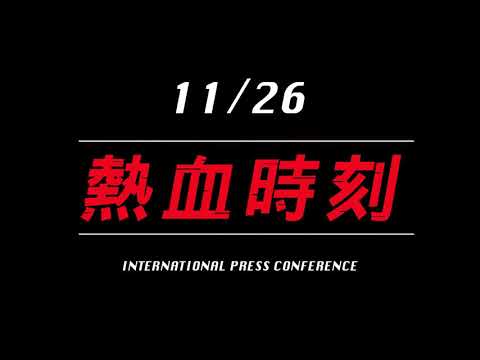 The short 21-second clip teases the new bike performing some outdoorsy activities. One of the highlights of the teaser is the glimpse of the new bike on a dirt trail. Some motorcycle outlets were quick to surmise that the new bike could be a dual-sport bike for both on-road and off-road duties.
Also, it's been suggested through the adventure scooter's slogan "Time to Excite" that the vehicle might be arriving under KYMCO's Xciting range, thanks to the prominent "X" letter on the clip.
While the name of the adventure scooter isn't known yet, the upcoming two-wheeler from the Taiwanese automaker is tipped to be the production version of the CV2 concept that debuted at EICMA 2017.
Dubbed by KYMCO as an "Adventure Tourer," the forthcoming adventure scooter is developed to cater to consumers who are on the lookout for the "Luxury of Discovery."
KYMCO's adventure scooter is set to be built around a lightweight aluminum frame designed to handle tougher weather and challenging road conditions.
The KYMCO scooter will also be paired with a front upside-down fork, along with a newly-designed rear fork and distinct "adventure-oriented tires."
The vehicle is also developed with the comfort of its passengers in mind. It will be armed with a specially-designed seat that features an adjustable backrest. The scooter is pegged to accommodate riders of different physiques.
Inside, the KYMCO adventure scooter will be drawing its power from an engine that is said to feature a power output that's higher than the AK550. As it is, expect it to be at least 500cc or a more massive one. Meanwhile, the engine will be paired with a CVT transmission.
As per KYMCO, the adventure scooter will also be featuring a radiator that is mounted on its front, which should result in better cooling and longer hours of operation.
For now, all of the key features and specifications of KYMCO's imminent adventure scooter are pretty much up in the air, until its eventual unveiling on the said launch date, of course.
Be sure to tune in here when the announcement date finally arrives to find out more.