This iPhone Case Will Turn Your iPhone Into A Walkie-Talkie
Your iPhone is about to get combat-ready and is all slated to bring out the nerdier side of you.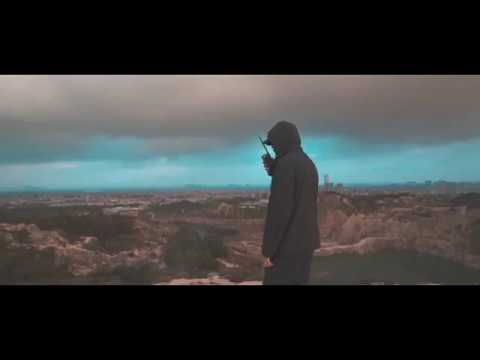 For someone who often visits a remote location with some friends and is wanting to communicate with them, an iPhone isn't exactly the most reliable device when it comes to transmitting messages. But as this era of modern technology is so well-advanced now, it would be a shame if a walkie-talkie feature hasn't gone up on the table just yet.
The DT NO.1 IP01 case has appeared on the crowdfunding platform, Indiegogo dubbed as the "world's first Walkie-Talkie case for iPhone," the accessory is very much famed for its "3-in-1" feature.
First off, the case comes with a walkie-talkie function which supports 400-470MHz hardware intercom which allows its users to stay connected with their friend while being mobile in the wild, literally and figuratively.
The DT No.1 IP01 case also comes with a function of a power bank. With 3,500mAh battery in tow, the case can juice your iPhone just in time when it runs out of power.
Its last, obvious function comes with its durable material and design. As durable as it is, the DT NO.1 IP01 case can work wonders especially in rugged conditions such as hiking, travelling, or even when at the most demanding times in your field work.
We sure have seen some noted devices which handily feature a Walkie-Talkie function. But as rugged as they'd usually look, these devices are often restricted to certain occasions and users who can readily and confidently arm such handsets. But with the DT NO.1 IP01 case for iPhone, mobility in rugged albeit interactive conditions are now achievable, and what could be more fun than having the most iconic smartphone right beside you during these moments?
For interested parties, you may visit Indiegogo and sign up for you to avail its 27 percent off early bird discount promo.