Lenovo showcases four laptops at the MWC; one comes out as 2-in-1 model
The Mobile World Congress is not limited only to smartphones and tablets, that's why we saw some laptops that made their appearance at the recently-finished annual event, including the ones from Lenovo. In fact, the company launched four new laptops, the Yoga 720, Flex 5, Yoga 520 and IdeaPad Miix 320.
Yoga 720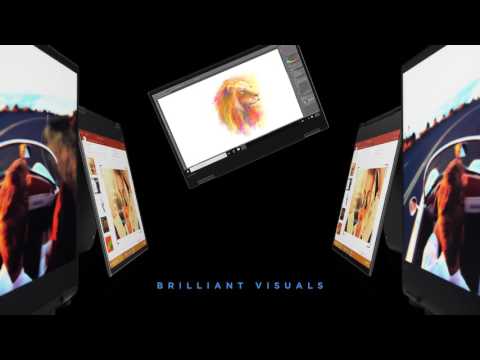 Yoga 720 comes in either a 13-inch or 15-inch 4K display and powered by Intel's latest and greatest Core i7 processor. The laptop runs on Windows 10 and is the biggest and the most convertible laptop among the four due to NVIDIA GeForce GTX 1050 GPU and Thunderbolt 3 connectivity. The device measures 14.3mm in thickness and weighs 1.3kg. Its 4K UHD variant offers 8 hours battery life while the other version with a Full-HD screen will last up to 9 hours of use. It can be purchased for USD 1,099.
Yoga 520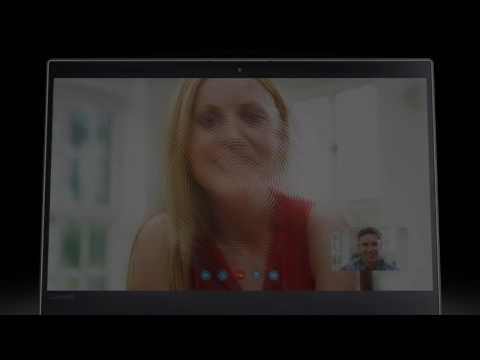 The lesser Yoga 520 laptop comes in 2 different sizes as well, a 14-inch and a 15-inch screen. Each model comes with either Full-HD or HD and is also a bit thicker, having a body thickness of 20mm, and a heavier body weight of 1.74 kg. It is powered by the same Core i7 processor and also runs Windows 10 OS. It carries the price tag of USD 859.
Flex 5
The Flex 5 comes with a 14-inch display which is in between the Yoga 720 and Yoga 520, with 15-inch and 13-inch displays. It packs the less powerful NVIDIA GeForce 940MX GPU under the hood but is still expected to do a good job. The Flex 5 can be bought for USD 799.
Miix 320
The IdeaPad Miix 320 is considered as the combination of portability and affordability. It is a 10.1-inch tablet, doubling as a laptop, having a Full-HD display and detachable keyboard. It only weighs 550g and is powered by an Intel Atom x5 processor. It packs 4GB RAM and 128GB internal memory storage and lasts up to 10 hours of usage. The portable Miix 320 is priced at USD 199.