Kineti to release a high-tech Windows 10-based smart table
What would be more awesome than a smart tablet? A smart table! To give you a back ground, the Surface Table (a coffee table sized all in one computer with touch screen) is supposed to be a fixture in offices everywhere, but for some reason has not yet seen the light of day. While rumor has it that Microsoft is busy working away on its Microsoft Surface All-in-One desktop computer solution, France-based company Kineti is working on offering a Windows-based Surface table at a friendly price.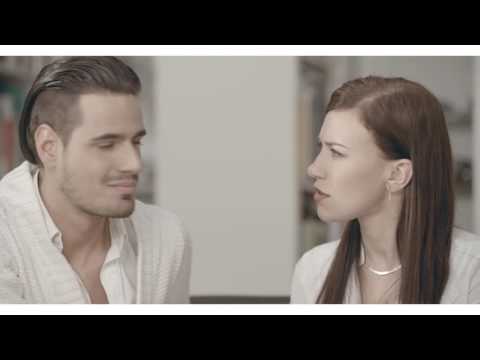 Dubbed as the La Table Kineti, this smart table is powered by the Windows 10 operating system, and has a 42 inch, full HD (1080p) display, and is waterproof (so that you can safely consume coffee while working). Kineti says that La Table Kineti users would be able to effortlessly share media and control smart devices. This would be a really awesome piece in the living room or in the conference room, and if Kineti can work on providing potential owners / users with a quality interface and user experience, then this will definitely be a promising endeavor.
While we said that Kineti is going to offer the Windows 10-based La Table Kineti at a friendly price, we didn't say that it's going to be cheap either. Kineti is looking to price this device at EUR4,997 (USD5,600) which is a pretty sizeable amount. Take note however that this is still cheaper compared to Microsoft's Surface Table offering which is priced at USD12,500, and more affordable than Samsung's version which was priced at USD8,400.
If you have some serious cash to burn, and you're looking for a piece of technology that would truly make your office a smart office, and your home a smart home, then this is something you might want to get your hands on.