BMW to Introduce Wireless Charging for Cars
BMW to Introduce Wireless Charging for Cars
BMW is bringing smartphone-like wireless charging for its cars though it will be limited only to a few models initially. The technology, which includes a large-sized charging pad, might debut towards the end of this summer.
The smartphones are rapidly moving away from the plug-in charging method to wireless charging. And it now seems the wireless charging is also poised to soon enter the automotive industry. BMW has announced that it is going to introduce the wireless charging technology for cars in a couple of months from now.
The Munich-based carmaker confirmed that it would commence producing an inductive charging pad meant for charging car battery from July. The idea of introducing the wireless charging for its cars was first mooted by the company back in September last year, but then no details and timeframe were shared.
The wireless charging system involves a charging pad with an integrated primary coil that can be kept not only in a garage but also outdoors. A secondary coil will be placed underside of the car. Between the coils, an alternating magnetic field will be generated without the help of a wire at a maximum 3.2kW charge rate, which can fill the battery in around 3.5 hours.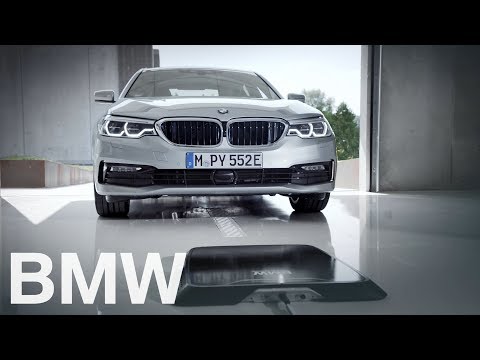 Unlike in the case of a smartphone where a user can put the phone anywhere on the charging pad, there needs to be a perfect alignment between the car and the charging pad so that the charging process gets triggered.
When the car is parked over the charging pad, the blue lines on the display infotainment system will guide the driver to position the car perfectly over the pad. Once the vehicle is properly aligned, green circles will appear and charging of the battery will start. A completely charged vehicle can then be driven away without the hassle of unplugging the wire.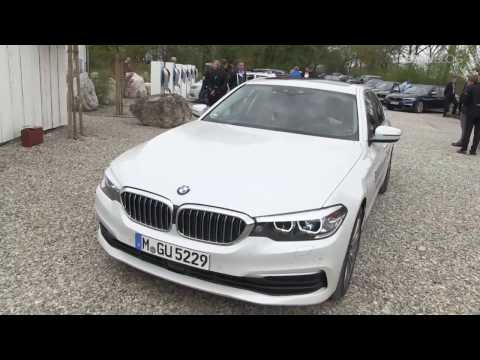 While everything appears perfect, there is actually a catch. Not every BMW car will support wireless charging, at least initially. The charging pad will be available for lease for the BMW 530e iPerformance in Europe and the 530e in California in the US.
As the charging pad is going into production in July, it might release before the end of the summer according to a report. As for the price, there is no word as of now. The availability will be limited for now, but if successful, we will see more companies joining the fray in the future.