New Samsung DeX Pad leak shows us a render of the Galaxy S9
Turning your smartphone into your desktop computer has been a long-cherished dream by main in the tech world. There have been many versions and iterations of it over the years, including Microsoft Continuum, Razer's Project Linda and Samsung's DeX Station. Now, we've just gotten a leak for the successor to the DeX Station: the Samsung DeX Pad.
As you may recall, the DeX Station was a dock for the Galaxy smartphone that let you connect it to an external monitor and other peripherals, such as a keyboard and a mouse. This basically gave you an Android-based desktop computer that was more suitable for work and productivity than the typical tablet or smartphone. This new product, the DeX Pad, does pretty much the same thing, except it allows you to use the phone as a touchpad or virtual keyboard of sorts.
The concept is similar to Razer's Project Linda, which will let you slot the Razer Phone into a laptop-like dock so that it fits where the touchpad would be on a normal laptop, right beneath the keyboard. The DeX Pad is basically a smartphone dock oriented vertically, with padding to keep the phone in place on a horizontal axis. The images of the device come from @evleaks, and incidentally, show off a render of the Galaxy S9. These renders do give the impression that the Galaxy S9 will indeed look very similar to its predecessor, the Galaxy S8.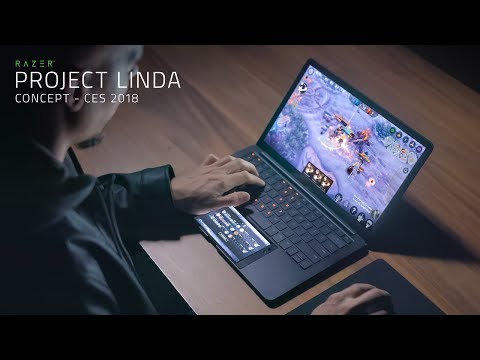 One thing about this DeX Pad is that the wiring still needs to be connected to the ports underneath the dock, which could lend to it being unusable and awkward placed beneath your keyboard in a desktop setup. If you have an actual mouse to go with it, a touchpad is largely unnecessary anyway, so it's unclear what other value the DeX Pad offers over its predecessor. The DeX Station cost USD 150 (around PHP 7,750), which is pretty steep for what it does. Hopefully, Samsung has made enough improvements to the DeX Pad to make it more compelling at that kind of price point.