Nokia 9 PureView Animations and Thumb Sensor Leaked
The Nokia 9 PureView is rumored to make its debut at the MWC 2019 event in Barcelona next month, with plenty of consumers looking forward to the phone's new features, most especially its cutting-edge 5-sensor rear camera setup that is rumored to be manufactured by Carl Zeiss, which not only gives it the title of "smartphone with the most sensors" but also has the image quality to back it up.
While the specifications of this new smartphone from HMD have been based mostly on speculation and unconfirmed leaks, LoveNokia has managed to take a closer look at the new phone's software, particularly its animations and security features.
The first feature image is of a home key which shows the location of the in-display fingerprint scanner. It's speculated that this home button will automatically show up when the smartphone senses that it's been picked up.
The second set of featured videos shows three different animations of the fingerprint scanner. Users can choose whichever animation they desire when they first set up their biometric information with the device. The animations are named "Future," "Molecular," and "Supercell" and will be displayed every time the phone is about to be unlocked.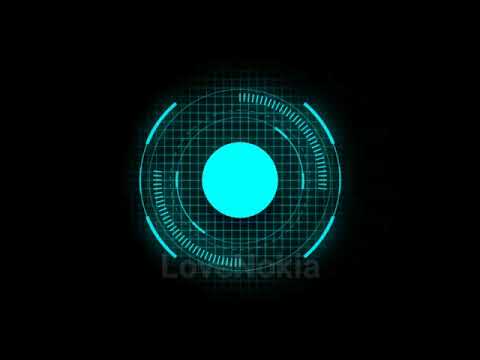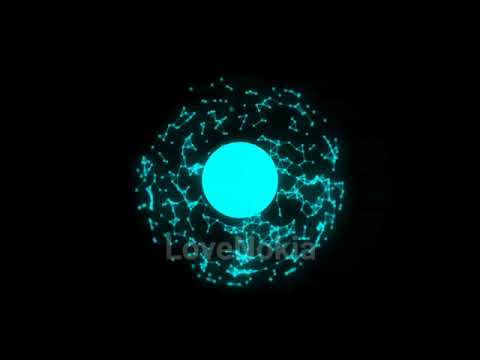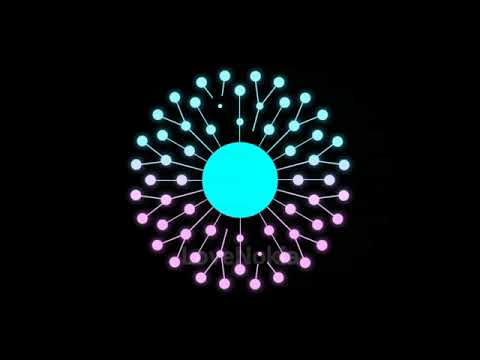 The Nokia 9 PureView is expected to make its global debut either at MWC 2019 or at a separate event to be held later this month, though units are expected to ship at a later date, which could be around mid-March. The price point for this smartphone is speculated to be either at EUR 749 (around PHP 45,000) or EUR 799 (around PHP 48,000), which is around the price range of a flagship smartphone.
There's no official word yet on Philippine availability, though there's a high chance that it could be made available in the local market. For more news about the Nokia 9 PureView and all other latest tech developments, stay tuned here.