The super affordable Nokia 2 will give you 2-day battery lIfe
Nokia fans looking to see what Nokia has planned for the entry-level smartphone segment can rejoice. The Nokia 2 has been unveiled and with its debut, we get a clear idea of what Nokia wants to achieve with this particular smartphone model. Perhaps the most interesting tidbit is its large battery, a whopping 4,100 mAh.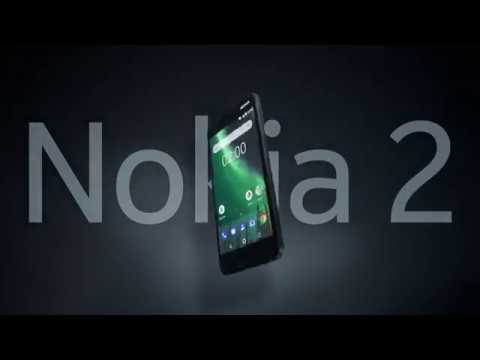 Now, large batteries like that aren't all that rare in the smartphone world, but when you consider the segment this device is in, perhaps it becomes a little more interesting. The device features a 5-inch HD 720p display and runs on a Qualcomm Snapdragon 212 chipset with 1 GB of RAM and 8 GB of internal memory. Those are entry-level specifications for sure, and while many devices in this segment don't have HD displays, Nokia made sure that the visual experience wasn't too compromised by including an HD display.
That said, the chipset used is known for being pretty energy-efficient, and the Nokia 2 is being marketed as having a 2-day battery life, an oddity in a world where people are scrambling for their chargers and power banks in half a day.
Also that comes with the device is an 8-megapixel main camera, a 5-megapixel front camera, a microSD expansion slot and Android Nougat. These don't really impress, but they're not meant to. It's a perfectly serviceable phone, but one that is engineered to use as little battery power as possible while still being a decent handset. The result is a very affordable device that will last you two days, and it'll only set you back EUR 99, or about PHP 6,000.
We've seen other handsets in this price range that offer similar specifications, but they typically don't have a battery this big. Even the ASUS ZenFone 4 Max, which sports a similarly large 5,000 mAh battery, costs considerably more than the Nokia 2 (around PHP 9,000).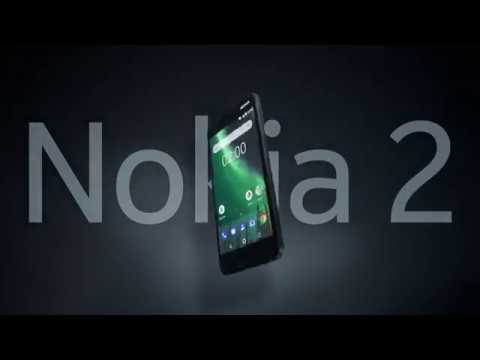 There's certainly a lot of price savings to be made here, and if you're looking for a phone that can go the distance while having a great design and a decent screen, the Nokia 2 will surely deliver.